Contact Us
iUTAH's main office is located at the USTAR (Utah Science Technology and Research Initiative) building 650 on Utah State University's Innovation Campus in Logan. The Project Office houses the Project Director, a full time Assistant Director and Project Administrator, the Education, Outreach and Diversity Director, a Budget Officer, as well as a part-time Communications Specialist and Office Assistant.
A satellite office is located in the Intermountain Network and Scientific Computation Center (INSCC) on the University of Utah campus in Salt Lake City. The full-time iUTAH Education, Outreach and Diversity Coordinator is based out of this office.
Administratively, iUTAH is housed within the Utah State University Ecology Center, which is located in the S.J. and Jessie E. Quinney College of Natural Resources.
Contact Us:
Email iUTAH
Phone: (435) 797-1612
Mailing Address:

9835 Old Main Hill
Logan, UT 84322-9835
Office Locations:
Logan Office (Main Office):
USTAR Building 650
Suite 305C/D
650 East 1600 North
Logan, UT 84341
(435) 797-1612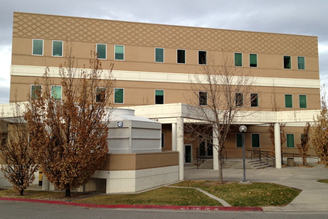 Salt Lake Office (Satellite Office):
INSCC Building
Room 460
155 South 1452 East
Salt Lake City, UT 84112
(801) 587-8121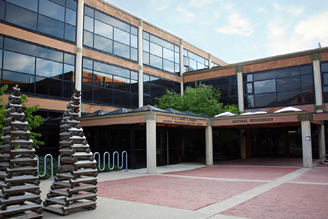 USU Ecology Center:
S.J. and Jessie E. Quinney College of Natural Resources
Room 314
5205 Old Main Hill
Logan, UT 84322
(435) 797-2555