Our Culture of Education, Outreach and Diversity
The goal of iUTAH is to apply cutting-edge science to help ensure Utah's water future. This not only means conducting innovative research, but also helping to prepare the next generation of students to solve future water issues in Utah, and informing Utah citizens about the challenges we all will face. Accomplishing this goal takes more than the concerted effort of Utah's three research universities – all of Utah's post-secondary institutions must be involved, and over the years, iUTAH has successfully engaged with all of them.
iUTAH offers a number of Education, Outreach & Diversity programs that engage students and stakeholders throughout Utah in water research and education. To do this, we collaborate with educators at public schools, and the state's colleges and universities to provide the tools for building a water-savvy Utah workforce. We work with partners at universities, museums, and other nonprofits to share the latest information about water and the sustainability of Utah's water systems. And in all we do, we seek ways to engage groups that are under-represented in science including women, minorities, and rural residents. For example:
Our iFellows and Research Catalyst Grant programs offer undergraduate students at Utah's primarily undergraduate institutions the opportunity to work side-by-side with iUTAH researchers.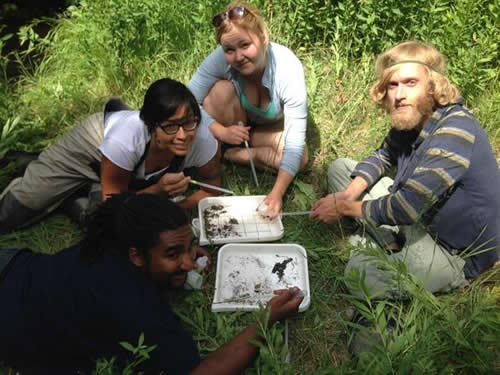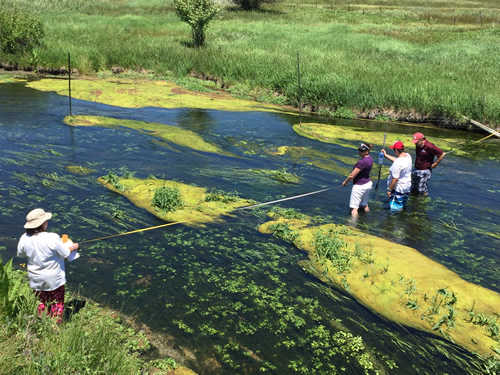 Our support has helped our museum partners, the Natural History Museum of Utah and The Leonardo, develop exhibits focused on water sustainability.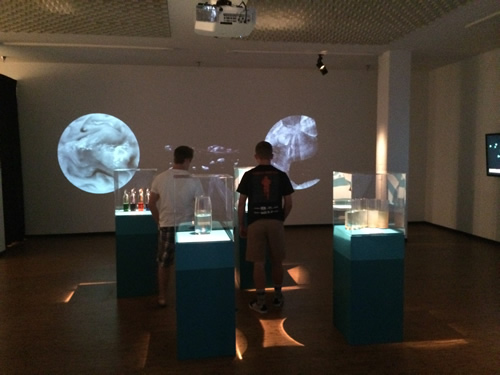 We support programs that promote Native American participation in scientific research, and that encourage elementary and middle-school girls to remain engaged in water science.