About Water
Water is a critical resource for households, farms, businesses and industry, and recreation users in Utah, not to mention the environment itself.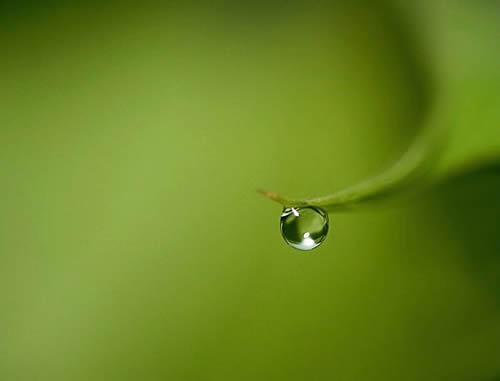 Water touches every area of Utah's economy, from agriculture and oil and gas exploration to tourism and recreation.  Access to a plentiful, high-quality water supply affects our regional and global competitiveness, and helps make Utah a paradise for outdoor enthusiasts with its "Greatest Snow on Earth," national parks, blue-ribbon fisheries, lush golf courses, and tranquil Lake Powell.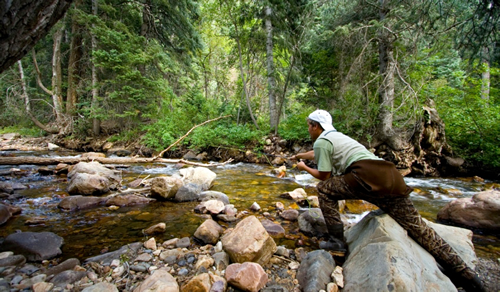 Utah relies mainly on water stored as mountain snowfall, but recent climate models are predicting major shifts in the water supply as it transitions from snowpack to rain. Utah is also the 2nd driest state in the nation and ranks highest in per-capita water usage.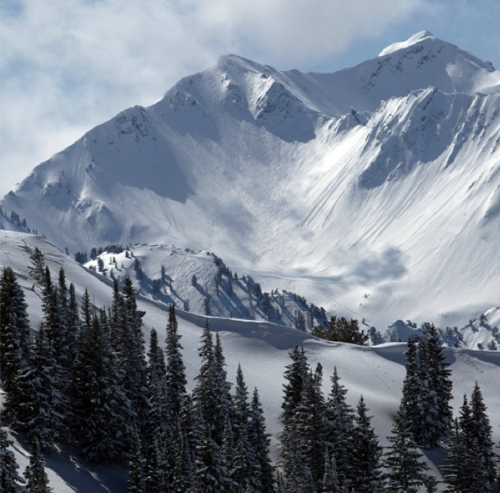 Utah is also one of the fastest growing states in the nation. With nearly 3 million residents already, the population is expected to double by the year 2050, creating even greater demand for water. Protecting our water is vital to Utah's continued prosperity and future economic development.