Get Answers to Your Water Questions
There are many online sources of information about water issues in Utah, but they're scattered in many places across the Web and can be difficult to find. To help simplify the information search process, we asked a sample of Utah residents "What do you wish you knew about water?" We then created this page to help people locate websites that have answers to those questions.
General Information
Utah State University Extension programs offer many ideas on water and how to conserve it, including information about water quality, irrigation, climate, citizen science, water-efficient landscaping, and more.

Wastewater & Watershed Quality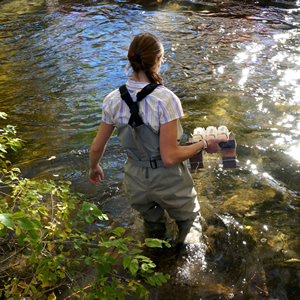 What water pollutants are regulated in Utah and the West?
The U.S. Environmental Protection Agency (EPA) lists contaminants and describes its rules regarding pollutants.
What are the rules governing discharge of potential water pollutants in Utah?
The Utah Division of Water Quality's website describes the agency's permitting process for discharge of pollutants.
Counties, such as Salt Lake County, may also have their own regulations for the protection of downstream users.
How is wastewater treated?
Each community is responsible for treatment of wastewater generated within its boundaries, and some cities (for example, Logan) offer websites describing what they do.
Can water be recycled and reused?
The EPA explains what gray water is, how to recycle it, and benefits of doing so.
Water Rights & Supplies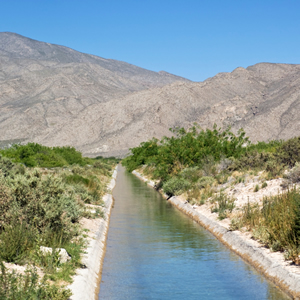 What are the state of Utah's plans for securing a future water supply?
Utah's Municipal & Industrial Conservation Plan was completed in 2014 and addresses the issue of Utah's future water supply.
How are water rights assigned and enforced in Utah?
The Utah Division of Water Rights explains the water rights process.
Am I allowed to capture the rainwater that comes off my roof?
USU Water Quality Extension answers questions about legality, uses and methods for capturing rainwater with a household rain barrel.
Household Water Use & Water Costs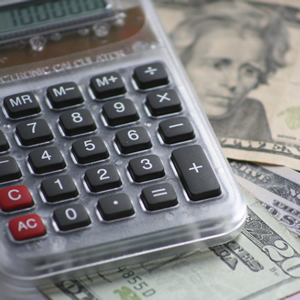 How can I know if I'm an efficient water user?
A number of water use calculators are available on the Web. Here are three that you might find useful:
The Utah-based organization Slow the Flow offers a survey to help you compare your household use to recommended practices.
What are the costs of water across Utah?
The Utah State Legislature has prepared an overview of sources, uses, funding, and pricing.
How are water bills calculated?
Learn about what goes into your water bill.
Household Water Conservation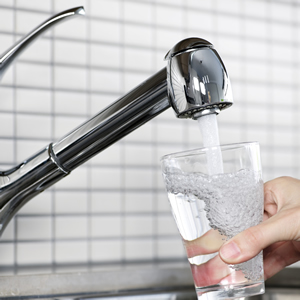 What are some ways that I personally can conserve water?
There are many easily implemented ways you can conserve water right now.
The Division of Water Resources Conservation Program is another source of water conservation tips, tailored for Utah residents.
What can I do if I observe water waste and abuse in my community?
The Utah Division of Water Resources offers advice on how to respond to waste and abuse.
Landscape Water Use & Conservation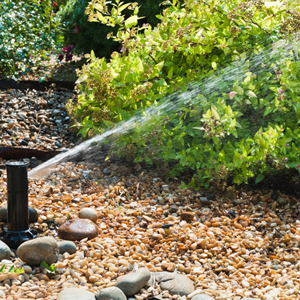 What can I do to conserve water outdoors and still have the landscape I want?
WaterWise Utah offers some general tips about watering and sprinkler use.
Utah State University's Center for Water-Efficient Landscaping (CWEL) describes how lawns can be part of a conservation landscape.
CWEL also offers information about water-efficient plants and where you can find demonstration gardens.
Where can I purchase water-wise plants for my home or business landscape?
The state of Utah provides a statewide list of sources for water-wise plants.
Can I get a rebate on my water bill if I put in water-wise landscaping?
Some Utah water providers do offer rebate programs.
Drought in Utah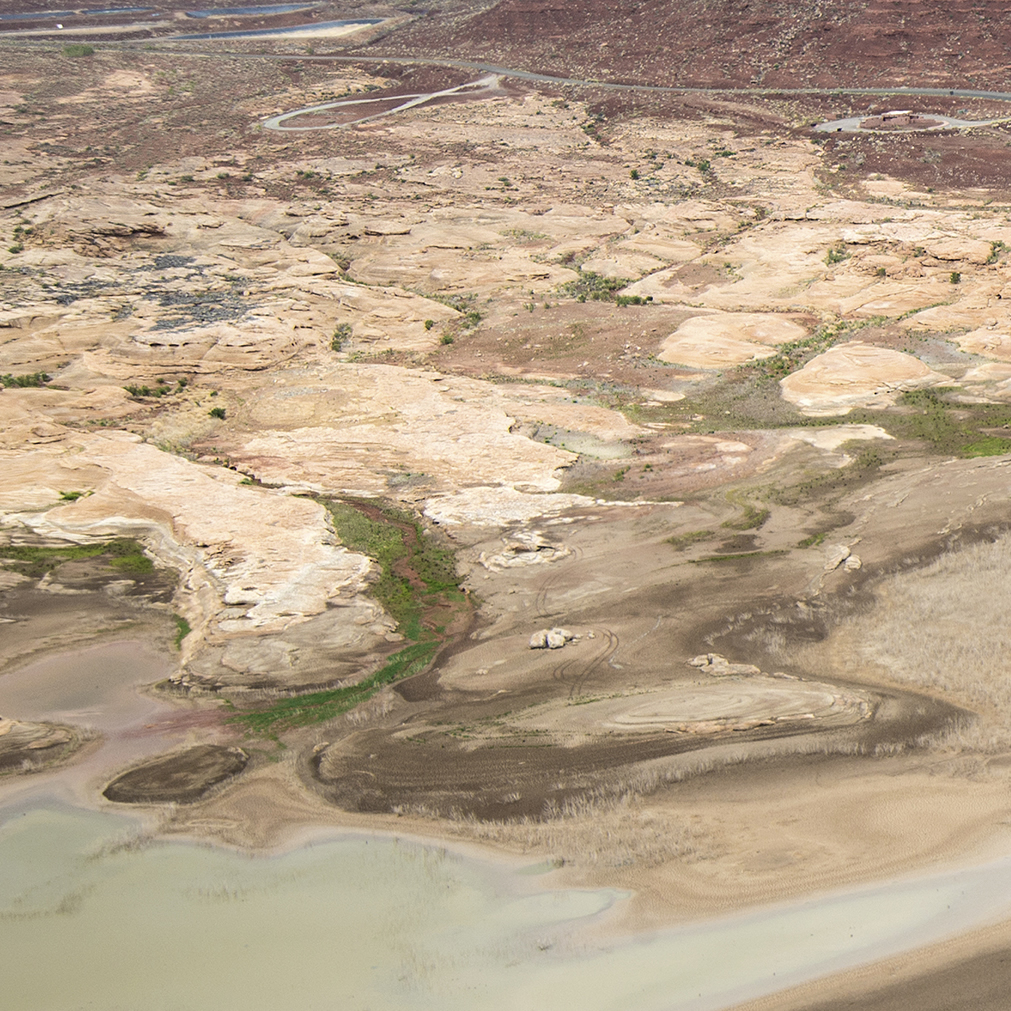 How do I know if we're in a drought?
To learn what makes a drought a drought, see the University of Nebraska's "What is Drought" page.
To learn whether your county is in a drought, and how severe that drought is, see the Utah page in the federal government's U.S. Drought Portal.
How does drought affect our lives?
The National Drought Mitigation Center offers lots of easy-to-understand information about drought in its Drought for Kids website.