Project Participants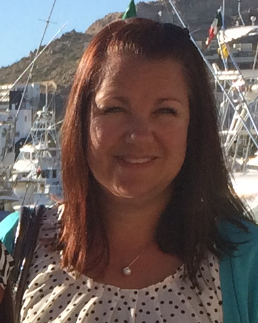 Jessica Anderson
Utah Education Network
Contact Information:
Institution:
Utah Education Network
Department:
Web Design
Email:
janderson@uen.org
Office Address:
101 Wasatch Drive Salt Lake City, UT 84112
Office Phone:
( 801 ) 585 - 6849
Mobile:
( 801 ) 550 - 5194
Biography:
Jessica works for the Utah Education Network as a Senior Web Designer. She primarily works on special grant projects such as iUTAH, CI-WATER, Utah EPSCoR and others.
iUTAH Involvement:
iUTAH Team Memberships:
Communications
Role in iUTAH:
Design, develop and maintain the iUTAH website.
Expertise:
Professional Interests & Expertise:
K-12 Education