Provo River
The Provo River, part of the Jordan River Watershed, originates in the Uinta Mountains at Trial Lake, traveling down the Uinta Mountains. After being released from the Jordanelle Dam, the water flows west through Provo Canyon and the rapidly growing cities of Orem and Provo before discharging into Utah Lake. The Provo River is famous for its Blue Ribbon Fishery status.  In 2008, the Utah Reclamation Mitigation and Conservation Commission finished the Provo River Restoration Project.  This project restored the Middle Provo River between Jordanelle Reservoir and Deer Creek Reservoir to a more natural state, reestablishing the diversity and productivity of its natural habitat and fishery.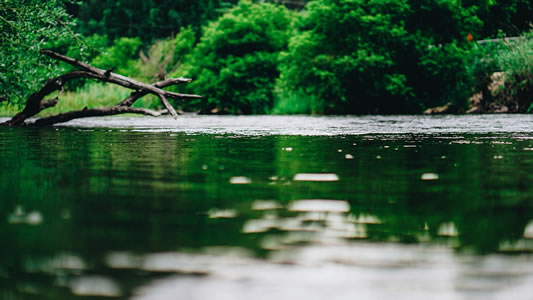 GAMUT Environmental Observatories
GAMUT or 'Gradients Along Mountain to Urban Transitions,' aquatic and climate sensor stations measure and record climate, hydrology, and water quality along the Provo River. Stations start at the Upper Provo River at Beaver Divide near Trial Lake, and are focused on the Middle Provo River in the Heber Valley between Jordanelle and Deer Creek Reservoirs, which is undergoing a rapid rural to urban transition. Current conditions can be downloaded and/or visualized online and are archived and accessible via Provo River, or through HydroShare, an online data repository.