Project Participants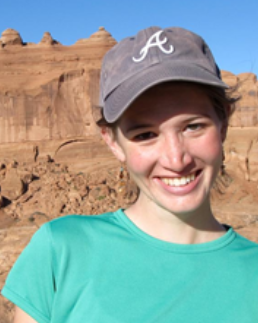 Andrea Armstrong
Utah State University
Contact Information:
Institution:
Utah State University
Email:
armstrong.usu@gmail.com
Biography:
Andrea is a doctoral student in Sociology, specializing in environment and community sociology. Andrea received a master's degree in Natural Resources from Cornell University in 2010. Her thesis examined riparian buffer implementation in an urbanizing watershed. A native of Upstate New York, Andrea also received her bachelor's degree cum laude from Cornell's Department of Natural Resources in 2006, with a concentration in applied ecology.
iUTAH Involvement:
iUTAH Team Memberships:
Graduate Research Assistant