Project Participants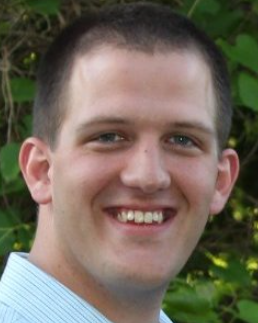 Timothy Goodsell
Brigham Young University
Contact Information:
Institution:
Brigham Young University
Department:
Geology
Email:
timothy.goodsell@gmail.com
Biography:
Masters student at BYU in geology. Love the outdoors, hiking, playing sports, and board games.
iUTAH Involvement:
iUTAH Team Memberships:
Graduate Research Assistant, RFA1
Role in iUTAH:
Primarily RFA 1 researcher. Studying surface water chemistry primarily in middle Provo River. Studying trace elements at GAMUT aquatic sites in Provo, Logan and Red Butte watersheds.
iUTAH Interests:
GAMUT, RFA1
Expertise:
Professional Interests & Expertise:
Biogeochemistry, Coupled Human-Natural Systems, Landuse Change, Water Quality
Environments & Scales:
Agriculture, Cities, Streams/Rivers