Project Participants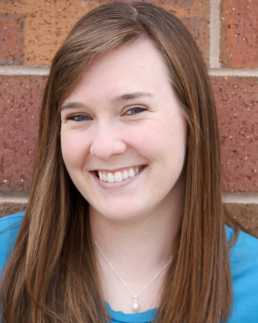 Erin Jones
Brigham Young University
Contact Information:
Institution:
Brigham Young University
Department:
Plant and Wildlife Sciences
Email:
erinfjones3@gmail.com
Biography:
Erin is a PhD student in Plant and Wildlife Sciences at BYU working with Dr. Aanderud. She received a BS in Fisheries and Aquatic Sciences from USU. Erin is a member of ASLO and considers herself a budding limnologist (http://bit.ly/1aA5mr6), and is excited for this chance to develop an emphasis in aquatic microbial ecology.
iUTAH Involvement:
iUTAH Team Memberships:
Data Policy Committee, Graduate Research Assistant, RFA1
iUTAH Interests:
Data and Modeling, GAMUT, RFA1, Women in Science
Expertise:
Professional Interests & Expertise:
Aquatic Ecology, Biogeochemistry, Coupled Human-Natural Systems, Landuse Change, Microbial Ecology, Science Communication, University Teaching, Water Quality
Environments & Scales:
Cities, Mountains, Streams/Rivers