Project Participants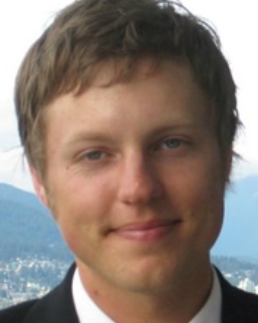 Philip Stoker
University of Utah
Contact Information:
Institution:
University of Utah
Email:
philip.a.stoker@gmail.com
Biography:
Philip is a PhD student in the Department of City and Metropolitan Planning at the University of Utah and is very excited to be working with the iUTAH research team. Philip received a Master of Resource Management from Simon Fraser University (Vancouver, BC), where he researched sustainable cruise ship tourism, the social impacts of the Vancouver 2010 Olympic Games, and protected area management. While attending the University of Redlands in southern California, Philip conducted research on coyote habitat use in the Joshua Tree National Park that was recently published in the Southwestern Naturalist. Philip also had the opportunity to investigate community perceptions of wildlife tourism in Kenya. His current research includes urban water use, pedestrian safety, and the impact of jobs-housing balance on home values.
iUTAH Involvement:
iUTAH Team Memberships:
Graduate Research Assistant, RFA2