Project Participants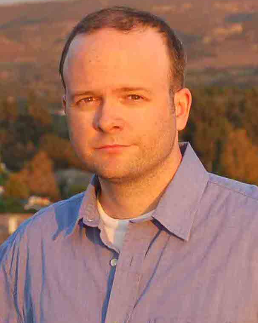 Court Strong
University of Utah
Contact Information:
Institution:
University of Utah
Department:
Atmospheric Sciences
Email:
court.strong@utah.edu
Office Address:
University of Utah
Department of Atmospheric Sciences
135 S 1460 E, Rm 819
Salt Lake City, Utah 84112-0110
Office Phone:
( 801 ) 585 - 0049
Professional URL:
Biography:
I am an associate professor in the Department of Atmospheric Sciences. My research is in the area of climate modeling.
iUTAH Involvement:
iUTAH Team Memberships:
Leadership, RFA1, RFA3
Role in iUTAH:
I am one of the Co-PI's and I co-lead RFA3 with Sarah Null.
iUTAH Interests:
Cyberinfrastructure, Data and Modeling, RFA1, RFA2, RFA3
Expertise:
Professional Interests & Expertise:
Air Quality, Biosphere-Atmosphere Interactions, Citizen Science, Climate Modeling, Coupled Human-Natural Systems, Coupled Modeling, Hydrologic Modeling, Hydrology, Participatory Science/Modeling, Science Communication, Systems Modeling, University Teaching
Environments & Scales:
Atmosphere, Cities, Global, Mountains, Regions, Snow