Project Participants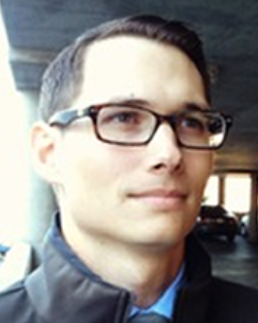 Jason Bahr
Utah State University
Contact Information:
Institution:
Utah State University
Email:
jrbahr@gmail.com
Biography:
Jason is a doctoral student in Watershed Sciences with an emphasis in Ecology at Utah State University in the College of Natural Resources. His research focuses on the bacteria and other microbes living in our watersheds, and how these organisms react to landscape disturbances. His work on iUTAH involves understanding how microbial communities adapt when areas that were once wildland or rural are developed into more urban environments, and how these changes will alter important ecosystem processes. He hopes to discover how urban development will help or hinder the abilities of microbial communities to clean our water, transform and sequester nutrients, and degrade potentially harmful compounds that could be deposited in the environment and drinking water. He holds an MS in Environmental Science from Brigham Young University.
iUTAH Involvement:
iUTAH Team Memberships:
Graduate Research Assistant, RFA1