Project Participants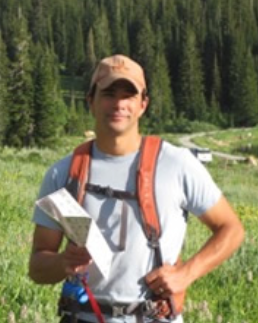 Mark Blaiser
Utah State University
Contact Information:
Institution:
Utah State University
Email:
mblaiser@gmail.com
Biography:
Mark Blaiser is a doctoral student in Human Dimensions of Ecosystem Science and Management at Utah State University in the Department of Environment and Society. Prior to USU, Mark was an independent consultant and the executive director at Minnesota Waste Wise and Energy Smart, a non-profit that delivers strategic sustainability consulting to organizations, businesses, and local and state government. He holds a master's degree in Environmental Leadership with a focus on environmental sustainability and an undergraduate in Psychology. Mark enjoys the outdoors, and among other hobbies, is an occasional instructor for the National Outdoor Leadership School.
iUTAH Involvement:
iUTAH Team Memberships:
Graduate Research Assistant, RFA2