Project Participants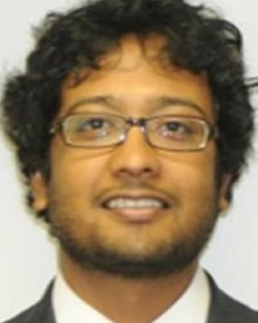 Karthik Kumarasamy
Utah State University
Contact Information:
Institution:
Utah State University
Email:
karthik.k@aggiemail.usu.edu
Biography:
Karthik is a PhD candidate in the Civil and Environmental Engineering department at Utah State University. He received a B.E. degree in Civil Engineering from Visvesvaraya National Institute of Technology, India and an M.S. degree in Civil Engineering from Utah State University. He developed conceptual models and built the necessary framework such as interfaces, back end engines and databases that allow computation and simulation of contaminant fate and transport in a multimedia (air, surface and groundwater and plant compartments) setting for sustainable protection of water resources. He also developed a method to evaluate the vulnerability of shallow aquifers from nitrate contamination at very large scales. His work has primarily been involved with the introduction of scientific defensibility in the decision making process associated with the biosolids land application practice.
iUTAH Involvement:
iUTAH Team Memberships:
Graduate Research Assistant, RFA3