Project Participants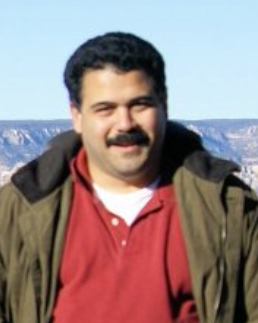 Omar Perez-Reyes
Utah State University
Contact Information:
Institution:
Utah State University
Email:
macrobrachium@gmail.com
Biography:
Omar is a fourth-year PhD student in the Watershed Sciences Department at the Utah State University in Todd Crowl's lab. His research interests include population biology, conservation, natural history, and biogeography of freshwater invertebrates in the tropics. He performed field work in Puerto Rico where he also received his master's degree in Biology from the University of Puerto Rico. As a professor at the University of Puerto Rico, he designed experiences for the zoology, botany, invertebrates, ecology, and biology courses and labs. He also participated in different federal programs that involved science teachers and students from public schools located on the island.
iUTAH Involvement:
iUTAH Team Memberships:
Graduate Research Assistant