Project Participants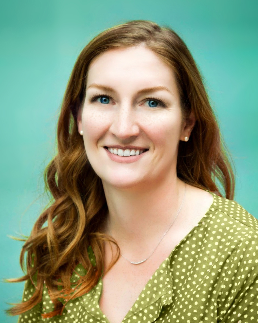 Hailey Wall
Utah State University
Contact Information:
Institution:
Utah State University
Department:
Landscape Architecture & Environmental Planning
Email:
wall0635@gmail.com
Professional URL:
Biography:
I will be a Senior this Fall at Utah State University, studying Landscape Architecture and Environmental Planning with a minor in Sustainable Systems. I hope to be able to apply my education to design, conservation and renovation efforts. I hope to focus on sustainable design, such as green infrastructure, water-wise landscaping and urban renewal.
iUTAH Involvement:
iUTAH Team Memberships:
Other
Role in iUTAH:
I am a iUTAH Trainee working with Dr. Ryan Dupont (CEE) and Dr. Bo Yang (LAEP) on stormwater sampling. We will be sampling two GAMUT stations in Logan (River Heights Bridge and Spring Creek) as well as comparing a porous pavement site at the Utah Botanical Center with a traditional asphalt parking lot nearby.
iUTAH Interests:
Data and Modeling, GAMUT, Traineeships
Expertise:
Professional Interests & Expertise:
Coupled Human-Natural Systems, GIS, Green Infrastructure, Water Quality
Environments & Scales:
Cities, Communities, Neighborhoods