Project Participants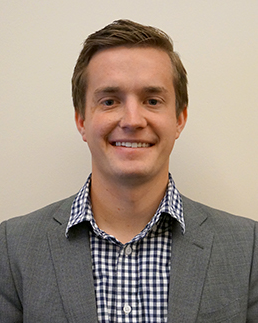 Todd Brown
Utah State University
Contact Information:
Institution:
Utah State University
Email:
toddkay.94@gmail.com
Biography:
My name is Todd Brown. I am working on my bachelors degree at Utah State University. My major is Human Movement Science with a minor in Chemistry. I love working, communicating with people, and the outdoors. I am doing research with Dr. Rosenberg and Ayman Alafifi on the Lower Bear River and was an ibearriverfellow in 2015-2016. In 2016-2017 I will be the USUSA Service V.P.
iUTAH Involvement:
iUTAH Team Memberships:
iFellow, Other, RFA3
iUTAH Interests:
iFellows, Internships, Research Experience for Undergraduates
Environments & Scales:
Agriculture, Deserts, Mountains, Streams/Rivers