iUTAH Undergraduate iFellows
Week 6 Recap
June 22-26, 2015
Kyle Ahn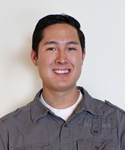 This week I helped the team at UVU prepare soil samples for ICP analysis (for trace metals in sediment). I also spent a significant amount of time this week really understanding the research we are doing. It's incredible that this large task is just a small piece of a larger puzzle. It is truly amazing to be a part of the 2015 iFellows and iUTAH.
Amanda Araujo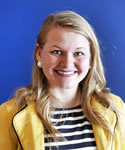 I spent most of this week completing final preparations for my first CO2 sensor install at a GAMUT station next week. There were little odds and ends such as tracking the soil collars, endless trips to Home Depot to buy wire, rewiring the sensors because the wire was too short, etc.
Viviane Baji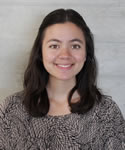 This week we were able to look at the results of the survey and use them for our research questions. I was excited to look further into the age/environmental concern question and gain some insight. My analysis has started with some basic statistics this week. I also put together a draft poster for the next iFellow meeting!
Jesse Fleri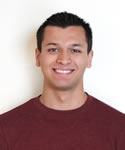 Joshua Gathro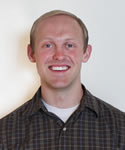 We have the analysis results back from all of our May/June wells! Interestingly, all of the well water samples show lower arsenic levels in the spring than the levels obtained from last fall. I'm not sure why that is but I've been organizing and summarizing the data this week to make comparisons and see patterns. We've also gone out multiple times this week to collect soil samples from key locations around the valley. Hopefully those will tell us more about the nature of the processes involved in As release. In addition I'm getting my poster ready for our initial presentations at the iFellow meeting next Monday. Things are coming together.
Natasha Griffin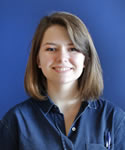 Sawyer Hill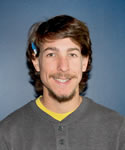 This week we were extremely busy getting everything ready (sensors, dataloggers, programs, permission from grounds and anything else we needed) to install an energy and water measurement station by two different coniferous trees on campus. We learned how to make sap flux probes. These are basically little needles with thermocouple wire inside that are drilled into the trunk of the tree to measure the temperature difference between two points, from which the amount of water moving through the tree can be extrapolated. By the end of the week we had put up two 6-meter tall metal poles tightened down by guy wires next to each tree with a CNR1 (a radiation sensor) and a RM Young WindBird (a wind direction and wind speed sensor) attached to the top of each pole. PAR sensors (Photosynthetical Active Radiation sensors), needle thermocouples (to measure the temperature of needles) and an HMP45 (a air temperature and relative humidity sensor) were next attached to one of the trees and the CR5000 datalogger that all sensors were attached to began logging data. A plan to install the sap flux probes on the first tree and all of the missing sensors for the second tree will commence at the beginning of this coming week.
Joseph Ipson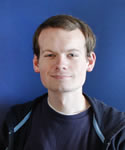 I spent the first part of this week making a few extra temperature-averaging thermocouples, and doing further testing with the heat flux plates. By using a piece of foam with a slit and testing the plates one at a time, the results were vastly more consistent and useful. We also went to the Franklin Basin and TWDEF GAMUT stations, but were unfortunately unable to install any sensors because the cables were not long enough to install them properly.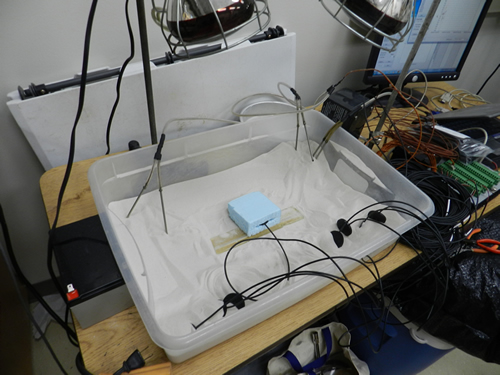 Matthew Johnson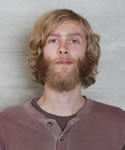 We began this week with statistical analysis of our survey data. I used SPSS to run frequency distributions and cross tabulations on survey questions that involved my research question. It has been a valuable experience going through the research process step by step. I have spent what time I have available this week on my rough draft poster presentation at the cohort on Monday. I am anxious to hear what input everyone has on my poster so far.
Heather King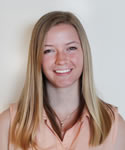 This week we put up the tree measurement devices. We spent the first part of the week getting the instruments ready to be deployed. Then we installed the devices using a bucket truck to reach the top of the trees. We learned how to make and install sap flux needles and installed those as well.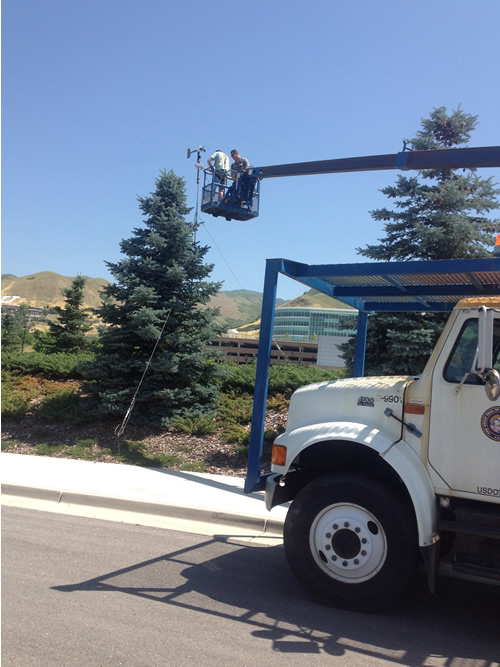 Don Long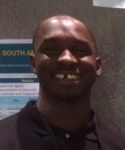 This was an epic week which involved running diagnostics on bio-films that had been incubated in the Red Butte site for 3 weeks. We were testing on site for respiration, productivity, and nitrogen fixation. The disks were then collected for further analyzation of chlorophyll a content, 16s rRNA profile, and algal taxonomy. Some of our disks were severely deteriorated from decomposition, eaten by some type of vertebrate, or swept away by the stream. It's a good thing we made so many replicates!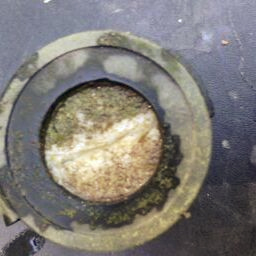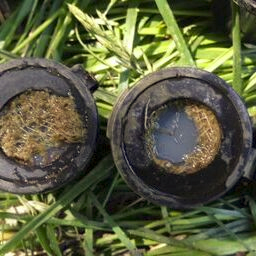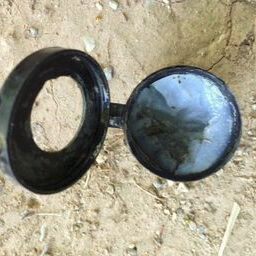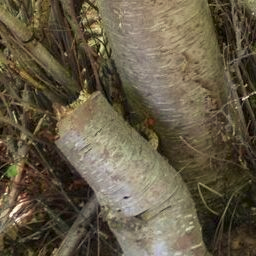 Zack Oldroyd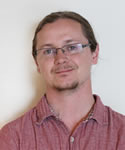 My sixth week as an iUTAH iFellow was mostly spent down in Salt Lake City. We spent a few days performing interviews in Liberty Park, The International Peace Gardens, and Sugarhouse Park. Wednesday night we attended a watershed council meeting where a new tool for monitoring the Great Salt Lake was discussed. The tool, which is in development will be an interactive model that will allow researchers and policy makers to gain a better understanding of the different contributors to the lake's water levels and salinity, among other things.
One really interesting interview I conducted was with a couple from Sao Paulo, Brazil. They talked a lot about the deforestation and drought that is plaguing their country and related it to the situation we have here in Utah. They were wonderful to talk to and put forth some very interesting insights about water and its relation to humans.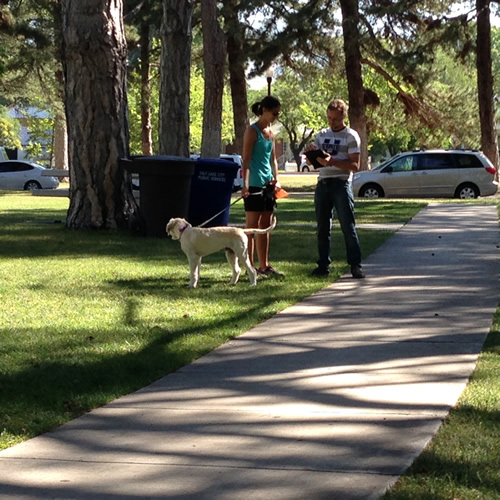 Elizabeth Tanner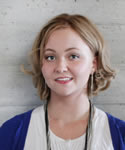 For week 6, I spent most of my time doing fieldwork in Logan, which was a change from what I've been doing. I started out recording river and stream discharge data but ended up helping collect mayflies for most of the week. The days were very long and hot but it was a lot of fun to spend some time outside. I also created a poster for a cohort meeting that I think went reasonably well.
André Valle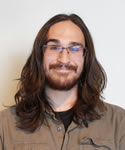 The 6th week as an iFellow set the bar high. We went to SLC and sampled down there for a few days. We used the Red Butte Creek as our water body, and had some good success in the public parks. We collected unique and diverse interviews. In addition to sampling, we went to the office of the Division of Natural Resources of Utah and sat in on a Great Salt Lake Advisory Council meeting regarding the future of the Salt Lake and surrounding watersheds of northern Utah. Here's an excerpt from their website:
In 2012, the Great Salt Lake Advisory Council (GSLAC) recommended the development of an Integrated Water Resource Management (IWRM) model to help address the need and answer these pressing questions. "Understanding changes in future water supply and its relationship to Great Salt Lake levels is central to sustainable economic benefits from the lake and is important to sustain critical habitat and a healthy ecosystem" (Great Salt Lake Advisory Council, 2013). Source: DNR's website for the IWRM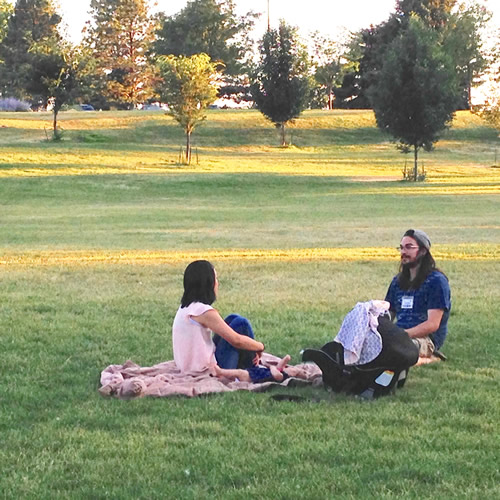 Jamie Vawdrey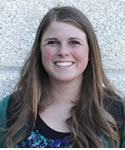 Week 6 has been a great week as an iFellow. I have enjoyed my project more and more everyday. I am still entering a lot of data into the program, but it is great. I also had a lot of time to make my poster presentation for the upcoming symposium!
Darianne Willey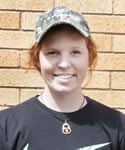 After comparing water quality data, I found strong correlations between fDOM, specific conductance and turbidity. Now I can use these parameters to program an autrosampler at the 1300 S stormwater drain in Salt Lake.
Shannon Williams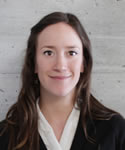 This week was comprised of creating my first poster presentation draft - this involved succinctly summarizing the summer's training and coming up with visual aids that attempt to tell a story without huge amounts of text. I also took a couple of days to independently study statistical analysis tools and come up with testable hypotheses about my data.
Margaret Wolf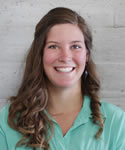 This last week I was able to complete my poster presentation. I also organized and prepped multiple samples to be able to run our Smart Chem machine this upcoming week to start getting real data on all of the samples collected so far.