---

News Article
July 12, 2018
In this, our last newsletter, we wanted to let you know what comes next for those of us still in the iUTAH office. When asked about their memories and recollections, here are a few closing thoughts: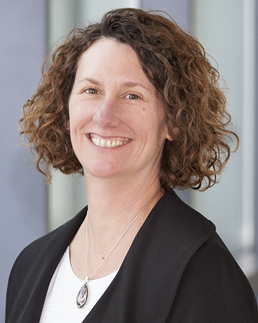 Michelle Baker, iUTAH project director, continues as a professor in the Biology Department at Utah State University, where she is having fun working with her graduate students on two new projects that focus on drivers of water quality in the Intermountain West. She also begins a new part-time position as Associate Dean for Research and Faculty in the College of Science where she plans to further hone her administrative skills learned in iUTAH to promote and support faculty and their research enterprises. "While I have enjoyed being back in the field and at the bench with my students, I came to miss the many iUTAH meetings where I could see the impact of our project on the lives and careers of so many people. I hope to continue that through my new role in the Dean's Office."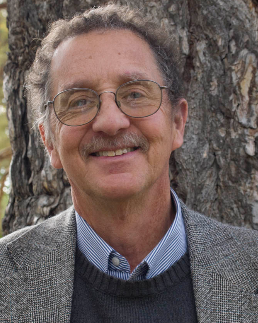 Mark Brunson, iUTAH education, outreach, and diversity director, continues as a professor of Environment and Society at USU, studying linkages and feedbacks between human attitudes/behaviors and ecosystem structure and function, as well as promoting translational research activities designed to engage stakeholders with scientists and their research. He says that "iUTAH has made me much more aware of, and skilled at, the various ways in which we can enhance the 'broader impacts' of scientific research. I look forward to using and sharing those skills for the remainder of my career."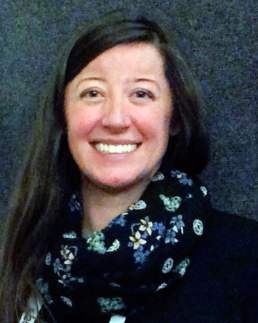 Ellen Eiriksson, iUTAH education, outreach, and diversity coordinator, returned to the project, working part-time, after Parker William Eiriksson's birth three months ago. She says of her time on the project that "I have loved collaborating with partners throughout the state, and am proud of the many engagement events we have hosted and supported. The project's dedication to student engagement has supported and inspired hundreds of students, many of whom have gone on to continued study and careers in science."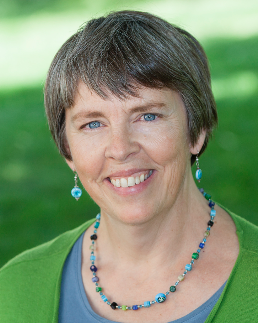 Jeannine Huenemann, iUTAH communications specialist, transitions to a new position as marketing manager for a U.S. Department of Education funded Gaining Early Awareness and Readiness for Undergraduate Program (GEAR UP) program at USU, starting August 6. Similar to her role with iUTAH, Jeannine will plan, develop, and implement communication and marketing strategies to promote the USU STARS! GEAR UP programs. She has enjoyed getting to know so many of you, and will miss learning all the interesting things that everyone else in the project is doing.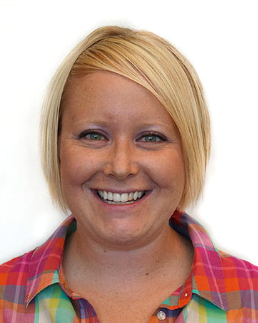 Terra Huff, iUTAH budget officer, plans to stay home with her three small children, the youngest born while working on the project, ending a 13-year career with USU. She will continue to teach voice lessons, finding flexible work fitting around her busy family life. Over the past six years, she has seen a lot of things happen in the project, including millions of dollars spent, five annual reports plus one final report, many MANY spreadsheets, hundreds of subaward invoices submitted, budget changes and more budget changes, over 13,500 files of photos, documents, and reports archived, hours spent reading NSF policy and rules, PIs come and PIs go, thousands of emails, meetings and more meetings and even a national EPSCoR meeting in St. Croix V.I. Through it all, she has been most impressed by the dedication and hard work of the project director, and the many talented and smart people that have come and gone during her tenure, and says "the project has made and will continue to make many impacts and I have been glad to be a part of it."
So, in the words of the immortal Roy Rogers and Dale Evans, "happy trails to you, 'til we meet again."
« Back to list of all news articles