---

Research Highlight
April 29, 2015
How Thirsty are the Trees we Plant in our own Front Yards?
Trees provide welcome shade and can reduce the need to water lawns in the hot Utah summer. But trees also need water themselves. Understanding how mature urban trees use water can help give municipal land and water managers a better idea of how to conserve water. Quantifying water use by the most common tree species may prove particularly valuable because forests do not naturally occur in Utah's urban areas. Planted trees within the city are maintained by irrigation, requiring large amounts of water. iUTAH researcher Dr. Richard Gill and his graduate student, Michael Bunnell, are studying urban tree sites in the Heber Valley of Wasatch County, Utah. This valley is a rapidly developing landscape where populations are projected to grow 90% by 2030. With this urban expansion and human population growth, more trees are expected to be planted within the region, placing a greater demand on the valley's water resources.
Bunnell's initial findings show a trend in planting deciduous tree species such as maple in new developments within this region. These species inherently use more water than conifer species such as blue spruce. Looking at particular tree species, Bunnell's initial findings suggest that the biggest determinant of water use for a single tree is the anatomy of the sapwood tissue. For example, some trees conduct water through all living tissue, while in others, water movement is constrained to the current year's growth only.
In a region where water resources are limited, it is important to understand the influence of planted forests on water use. To achieve this goal Gill and his students are collecting sap-flux measurements to quantify daily and seasonal patterns of transpiration in dominant landscape trees occurring within suburban reaches of the Heber Valley. Ultimately, this research will assist urban land managers in better identifying water-efficient tree species and aid in making decisions about planting densities.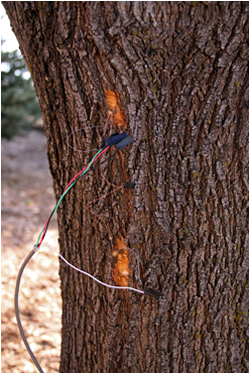 Fig 1: Sap flux sensors installed in an American sweetgum.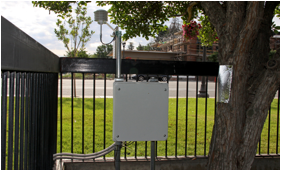 Fig 2. Enclosure for instrumentation collecting climactic data.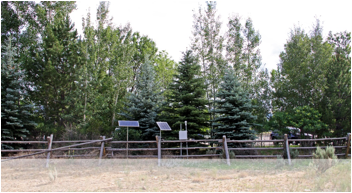 Fig 3. Sample of a field site location.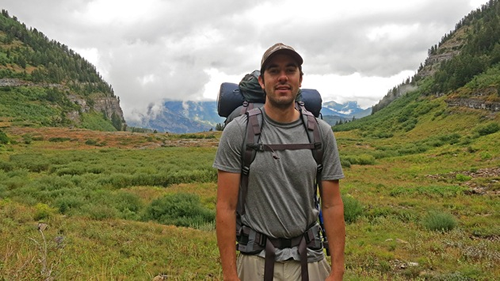 Micheal Bunnell
« All Research Highlights