---

News Article
June 27, 2018
GRAs Continue Strong Ties to Water Research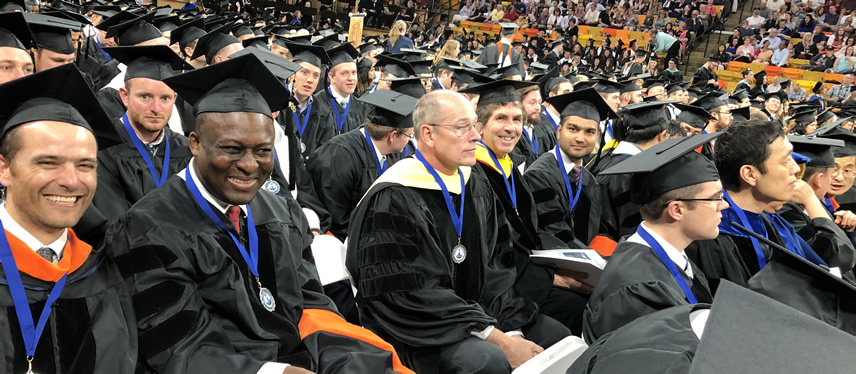 Over the past six years, the iUTAH community has benefitted greatly from the graduate students that worked on the project. As part of their graduate training, these students engaged with faculty research mentors to grow their knowledge in ecohydrology, environmental engineering, socio-environmental science, and coupled modeling. While nearly 50 students have served this role across three research focus areas and the cyberinfrastructure team, we would like to take a moment to highlight the training successes of a few successful doctoral students who graduated this year.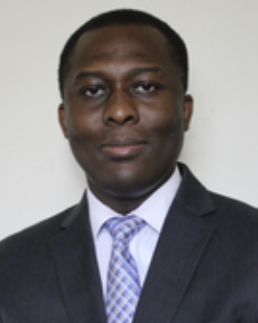 Caleb Buahin graduated with a Ph.D. in Civil and Environmental Engineering from Utah State University. His current work as a post-doc at USU builds on his previous work using the HydroCouple software framework for more holistic assessment of water systems by allowing model developers to stitch disparate models together. He says that "beyond providing the fellowship to support my doctoral degree, iUTAH provided an arena where I was able collaborate and build professional relationships with researchers from diverse backgrounds."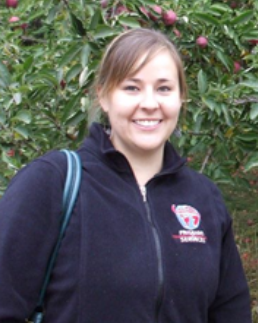 Taya Carothers graduated with a Ph.D. in Environment and Society in the Quinney College of Natural Resources at USU. She will be moving to the Chicago area where she will be the Assistant Director of the International Office at Northwestern University starting in August. She still plans to be involved in local water-related issues by volunteer with Chicago River efforts or environmental justice organizations.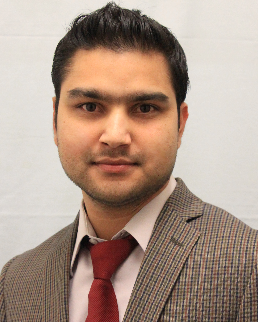 Kshitij "Kay" Parajuli graduated with a Ph.D. in Civil and Environmental Engineering. While at USU, Kay's research focused on soil hydrology and evapotranspiration. He will be working with Scott Jones as a post-doc in the environmental soil physics lab, where he will use the findings of his work to improve water management at regional scale.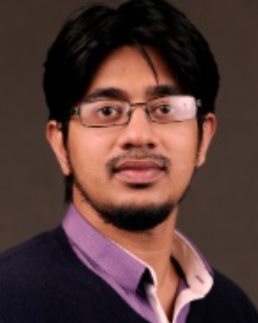 Yusuf Jameel graduated from the University of Utah, winning the outstanding Ph.D. award from the department of Geology and Geophysics in recognition of his dissertation on Stable Isotope Mixing Models in Urban and Natural Environments. He is moving to Gainesville FL where he will start a post-doc position in August. While there, he will continue his work in hydrogeology, working on application of Bayesian methods in ecology and hydrology.
"Being part of iUTAH had been the best experience as a graduate student," said Kshitij "Kay" Parajuli. "The involvement has opened greater prospects to connect with the interdisciplinary group of people including faculty researchers and stakeholders from across the state. It has been an incredible journey of being a student and a mentor with several opportunities to take part in communications and leadership trainings."
These students, in addition to completing their own research, served as mentors to undergraduate students engaged in the iUTAH iFellows and Trainee programs. Congratulations to these and the other students who have graduated in the past few years and are now poised to help shape Utah's and the nation's water future.
« Back to list of all news articles