Project Participants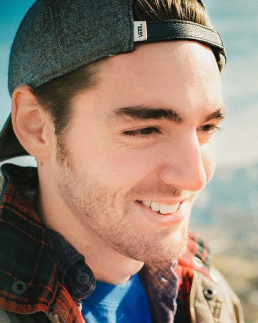 Chandler Arnold
Other
Contact Information:
Institution:
Other
Department:
Community Connections for Let's Move! Outside
Email:
carnold@ymcasaltlake.org
Office Address:
3216 Highland Drive, Suite #200
Salt Lake City, UT 84106
Office Phone:
( 801 ) 839 - 3409
Mobile:
( 385 ) 439 - 8442
Biography:
I am the Utah Conservation Corps Member located at the YMCA. I work for an initiative called Let's Move! Outside. Our mission and purpose is to get more youth and volunteers involved in our public lands and national parks, to create a new generation of stewards for the outdoors.
iUTAH Involvement:
iUTAH Team Memberships:
Other
iUTAH Interests:
Citizen Science, Diversity Enhancement, External Engagement, Internships, Underrepresented Minorities, Women in Science