---

News Article
May 4, 2017
Snowmelt Raises Great Salt Lake
iUTAH researchers Scott Jones and Simon Wang were asked how much recent snowfalls might contribute to raising the Great Salt Lake. Here's what they had to say to reporter Leia Larsen, in an excerpt from the April 21 article in the Standard Examiner:
"Snowpack levels in the river basins feeding Utah's largest terminal lake hit between 157 percent and 172 percent of normal by March. The snowy winter followed four years of drought. Water levels in the Great Salt Lake dropped to near-record lows while raising concerns about impacts on air quality, migrating birds and the future of lake-based businesses. As of last week, the Great Salt Lake's south arm sat at nearly 4,195 feet, nearly a foot higher than the same time last year. Meanwhile, the top of Logan Canyon — part of the Bear River Basin — had 9.5 feet of snow and the equivalent of around five feet of water, a positive sign that the lake could continue to rise.
'What does the Great Salt Lake mean? It's kind of an indicator of what's going on around it,' said Scott Jones, a professor of environmental soil physics at Utah State University, during a recent snow survey. 'We have wet years and dry years, and the Great Salt Lake shows to some degree when those happen.'
USU's Utah Climate Center has taken historical data of the lake levels along with tree-ring data to model the lake's fluctuating levels going back hundreds of years. Combing that with historical coral data from the Pacific, they're able to make predictions on when the lake will rise and fall. That helps water managers prepare for future years of drought and surplus. 'By predicting lake level, you're predicting climate,' said Simon Wang with the Utah Climate Center."
The article also included Great Salt Lake water level and predictions for the future, and even a photo of iUTAH's 'Gradients Along Mountain to Urban Transitions' GAMUT climate station located in the T.W. Daniel Experimental Forest above Logan Canyon.
Press: Standard Examiner | Snow Survey Podcast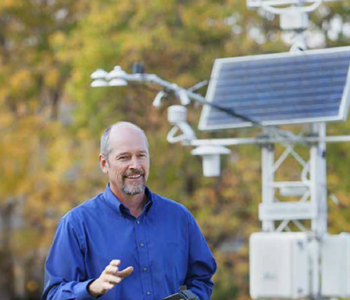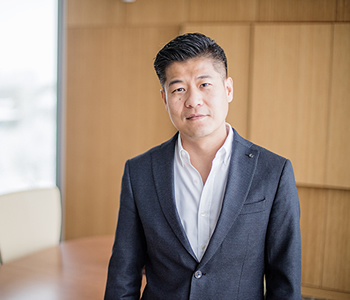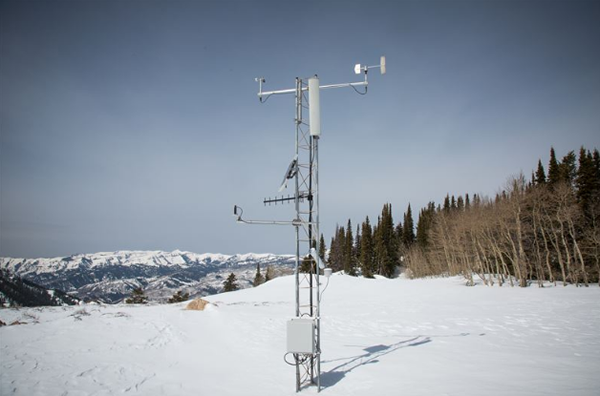 « Back to list of all news articles