---

News Article
October 11, 2017
Continued $4M Funding for HydroShare
Utah State University recently announced that David Tarboton would lead a $4 million National Science Foundation-funded collaborative effort aimed at improving HydroShare – an online database system that simplifies the storage and sharing of hydrological data and models.
An excerpt from a USU press release said "'Hydroshare is an online system for the scientific community that allows us to easily and freely share products from our research,' said Tarboton, a professor of civil and environmental engineering and a leading hydrology expert who helped create HydroShare. 'We're interested in sharing not just the scientific publication summarizing a study, but also the data and models used to create that study.'
Tarboton says sharing scientific data helps researchers collaborate and improves the quality of data and scientific knowledge. Enhancing HydroShare's capabilities, he added, will help hydrologists and a broad community of earth-science researchers transform data sharing techniques and accelerate the pace of discovery. Improvements to HydroShare include enhancements to data sharing tools, and new features that enable its 1,000-plus users to develop their own unique apps to access HydroShare resources.
'HydroShare represents the latest thinking in collaborative hydrology research,' said Tarboton. 'This program and its improved capabilities will serve a diverse community of researchers ranging from hydrologists and environmental engineers to aquatic ecologists.'"
iUTAH is using the Consortium of Universities for the Advancement of Hydrologic Science, Inc. (CUAHSI) HydroShare system as a data repository. Its development included input and leadership from USU researchers Jeff Horsburgh and Amber Jones and other iUTAH participants and partners. Since iUTAH contributed a significant number of datasets to HydroShare, the needs of participants have helped motivate development of features and functionality that will continue to address long-term needs after the iUTAH project ends.
Press: EurekAlert! | The Herald Journal | University Corporation for Atmospheric Research | Utah State Today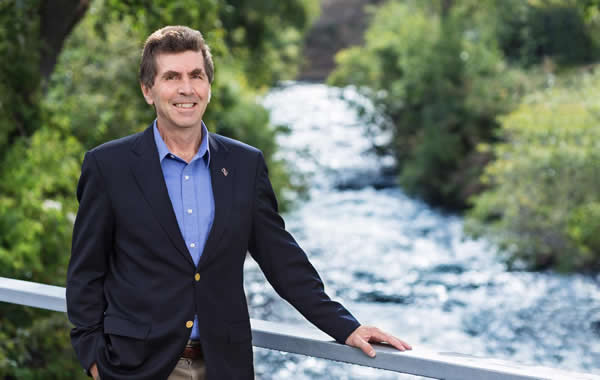 « Back to list of all news articles