---

News Article
July 20, 2017
Undergraduate Student Research to Sustain Utah's Water Future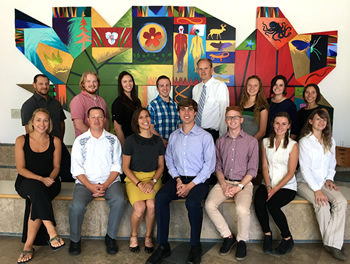 The iFellows program is an 11-week research experience program for undergraduates. For the past five years, a large number of students apply in early spring from universities across Utah for the opportunity to spend the summer doing water research with faculty members from Utah State University, the University of Utah, and Brigham Young University.
This year, 15 undergraduates from across the state were selected, and have spent the last 10 weeks doing water research in connection with the iUTAH project. Their experiences included fieldwork, research, and analysis. Working with faculty and student mentors, these students learned about the challenges and solutions needed to sustain the state's water supply over the next few decades.
The iFellow students have chronicled their work online in weekly recaps. Below is a list of this year's iFellow undergraduate researchers along with hometown, current institution, and iUTAH faculty mentor:
"We have a great group of engaged and eager iFellows this summer," says Ellen Eiriksson, iUTAH Education, Outreach and Diversity Coordinator. " In addition to building and expanding skills in research and data analysis throughout their time in the program, our hope is that iFellows become stronger science communicators."
In addition to posting weekly updates on their research experience, each student develops multiple research products to present. Students will present their findings individually during a conference on the University of Utah campus, on Wed. July 26.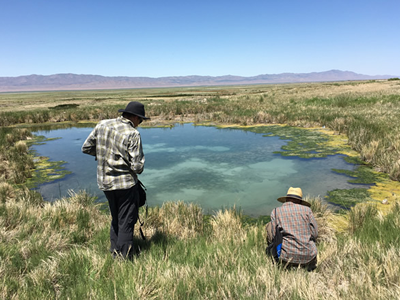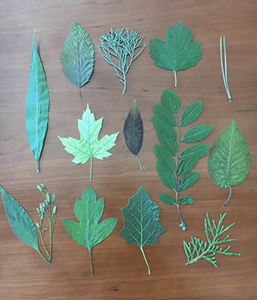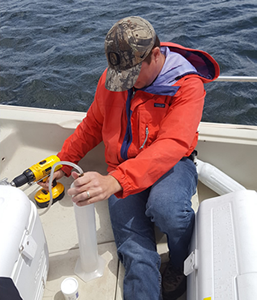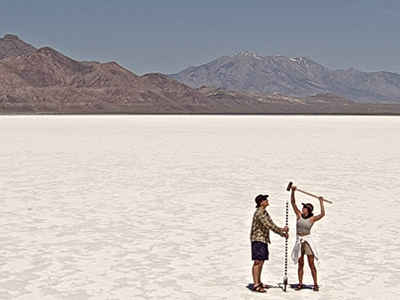 « Back to list of all news articles