iUTAH Traineeships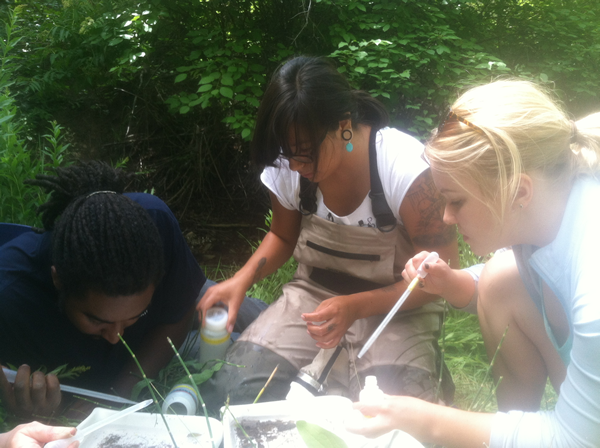 The iUTAH Traineeship Program, an iUTAH Workforce Development initiative developed in 2015, brings new undergraduate participants into iUTAH's research teams to work alongside iUTAH scientists and graduate students.
The program was designed for undergraduates at Utah's three research universities (Brigham Young University, Utah State University, and The University of Utah) and is intended to enhance iUTAH's support of a well-prepared STEM workforce by helping students gain skills and technical expertise that can be transferrable from the research environment to future non-academic employment in industry, government, consulting firms or NGOs after earning a Bachelor's degree.
In addition to facilitating skill building with students, Traineeship positions address relevant iUTAH research topics, and engage them with iUTAH scientists.  Program mentors work with iUTAH's Education, Outreach and Diversity office to develop a mentoring plan for their Trainee specifying the technical training and skills to be gained, while taking into account students' long-term educational and professional goals.