---

News Article
June 14, 2016
18 Undergraduates Receive Support to Conduct Research This Summer
iUTAH is working hard to address Utah's need to help students grow their interest in STEM research fields. Through its iFellows program, undergraduate students are involved in cutting-edge research and scholarly work on water-related issues. This program, now in its fourth year, takes place over an 11-week period each summer, beginning in May. Since 2013, the program has funded 63 iFellows undergraduate researchers, bringing students from around the state to Utah's premier research institutions: the University of Utah, Utah State University, and Brigham Young University.
One of the best parts of the iFellows program is that it stimulates interest among talented undergraduates in research science careers by introducing them to the work researchers are doing. Students are involved in a wide range of research topics, ranging from aquatic biology to urban planning to environmental engineering. A key component of the program is identifying and matching student interests to research projects and mentors. Once they are assigned to a faculty member, graduate and peer mentor, students become involved in current iUTAH research projects.
This year's 18 iFellows represent iUTAH's continuing commitment to STEM education and diversity with 71% female and 18% under-represented minority students participating. The 2016 iFellow undergraduate researchers are listed as follows, including hometown, current institution, and iUTAH faculty mentor:
"This summer's iFellows Program is off to a great start," says Ellen Eiriksson, iUTAH Education, Outreach and Diversity Coordinator. "Students have arrived eager to contribute to iUTAH's multi-disciplinary research and to gain valuable experience working with the project's many inspirational faculty and near-peer mentors." These students come from disciplines ranging from general studies and communications to environmental science and engineering. All are bringing new ideas and insights together to help address Utah's future water concerns.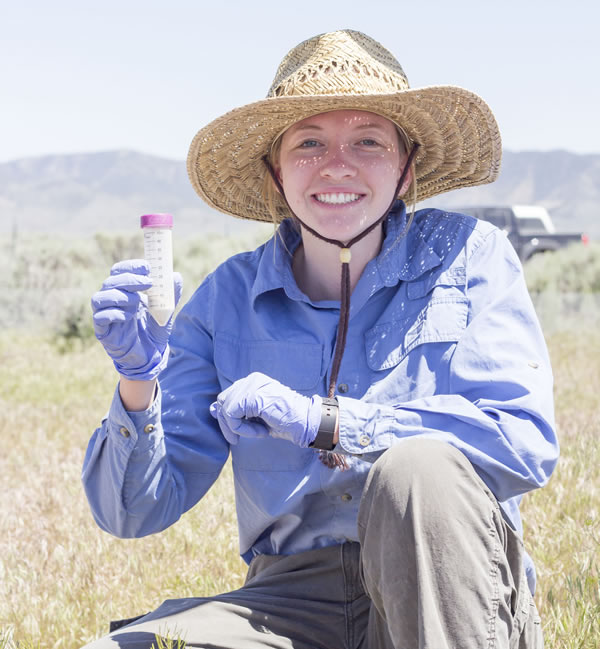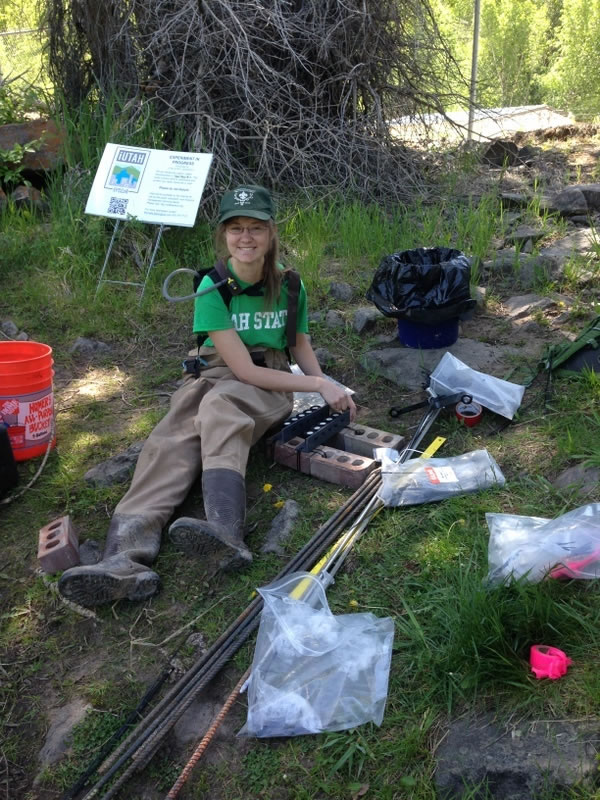 « Back to list of all news articles